If you've never seen this word before, I can tell you that it is the reason why when you eat at most Chinese  restaurants, your chicken, beef and pork is so tender and buttery soft. Like Velvet..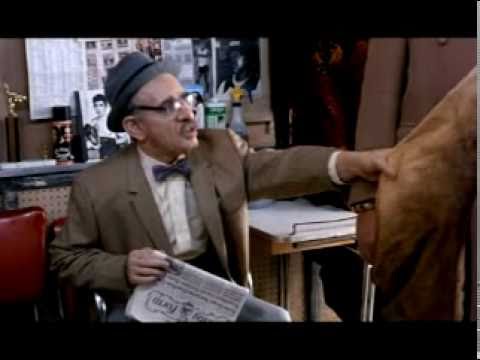 Velveting is a very simple Chines cooking technique that will blow you away. You will feel like a "cook" not a "kook". (surfer term for wanna be surfer of limited skill…like me)
Please try this at home ,as when you use fresh good quality protein the results are even better than in the restaurant.
Ok let's get started this is what you will need.
1 pound beef, chicken or pork
1 tablespoon oil of your choice (ghee/clarified butter works well also)
2 teaspoons Chinese cooking wine or sake or sherry. If you absolutely want to try and dont have any of these you can use rice vinegar.
1 tablespoon cornstarch
1/4 teaspoon salt
1 egg white
In a bowl, gently whisk together the cooking wine, corn starch, oil, salt and egg white. Next prepare your protein to the desired size for you dish. (Bite sized pieces, strips, cubes) .
Gently mix the protein in with the mixture. Cover and let it marinate for 30-45 minutes. Drain in colander.
A few pics to make it easy:
Very simple chicken and broccoli.(shallot, garlic and medium spicy pepper from the garden)
Get your pan or wok nice and hot and saute your onion, garlic and pepper. I par boiled my broccoli before hand. When your "veggie' mixture is ready at the chicken and cook until done. Add your broccoli and combine gently.
Another option is to quickly boil your chicken/beef/pork for 1 minute in boiling water and than add to the pan for "finishing".
There you have it…velveting. I made some the other day for my inlaws with pork tenderloin in bite size pieces. Gloriously delicious.
BE HAPPY….and have some fun. Life is supposed to be fun….make it your way.